Hi, I'm Adam.
I'm a Certified High Performance Coach™, founder of the High Performance Leadership OS™, personal development writer, and former technology executive.
I'm on a mission to build high performing leaders and high performance humans.
👋🏼 Let's Connect
Forward Coaching
The best leaders have 2 things in common:
great systems and a great coach.
Get both with the High Performance Leadership OS™.
Includes 9 modules on the most critical components of high performance leadership and 1:1 coaching from the founder of Forward Coaching, Adam Griffin.
Build your personal leadership playbook with 30+ templates and resources as you go through the course and coaching.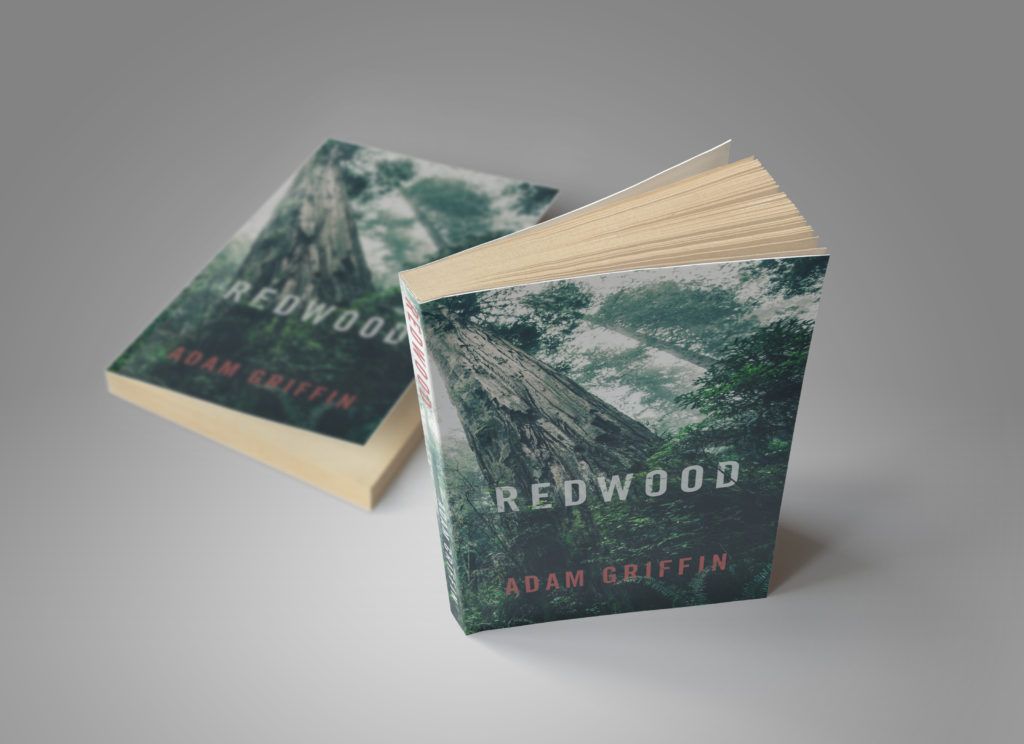 Writing
My writing has been featured on INC.com, Huffington Post, The Art of Coaching, Men's Fitness, Men's Journal, and Lifehack to name a few.